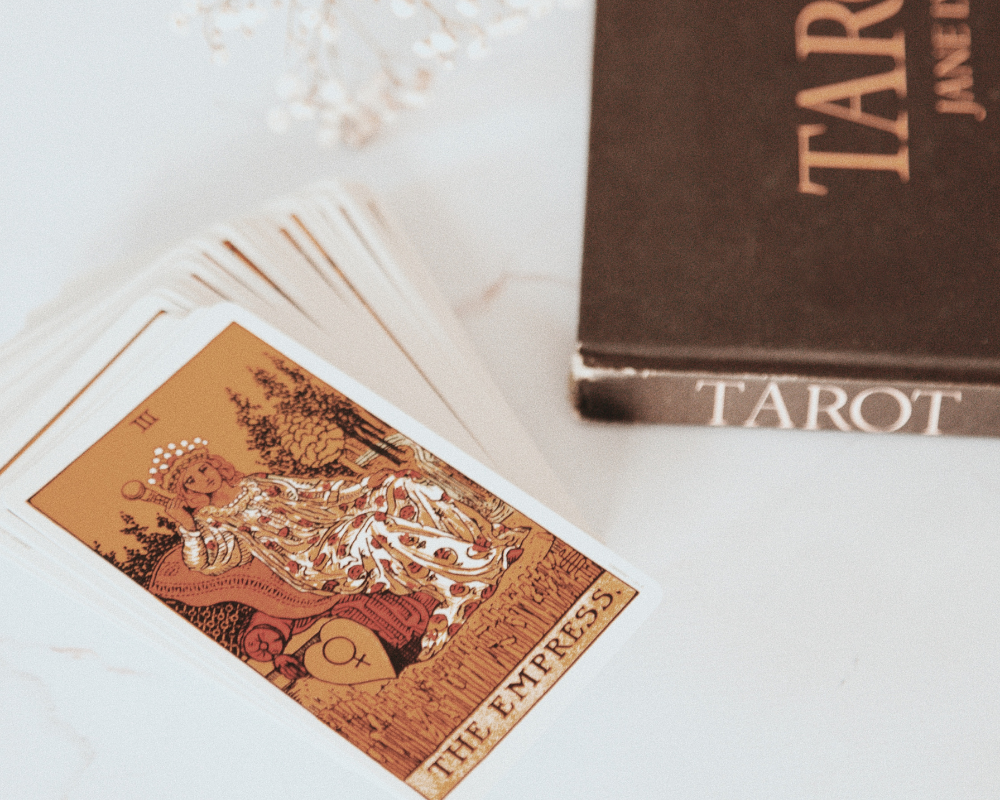 By laluli
La Flora Tarot
Part woo-woo, part science, La Flora Tarot is a botanical Tarot deck for plant lovers.

After a long wait, the La Flora Tarot deck is back in stock! Limited quantities available.
BRUJXS SUPPORTING BRUJXS
INDIE DECKS ARE OUR JAM!
We believe in supporting independent creators that are aligned with our values. We source indie tarot and oracle decks from all over the world, each one bringing its own element of magick to the shop. All decks are chosen intentionally.
Shop Decks