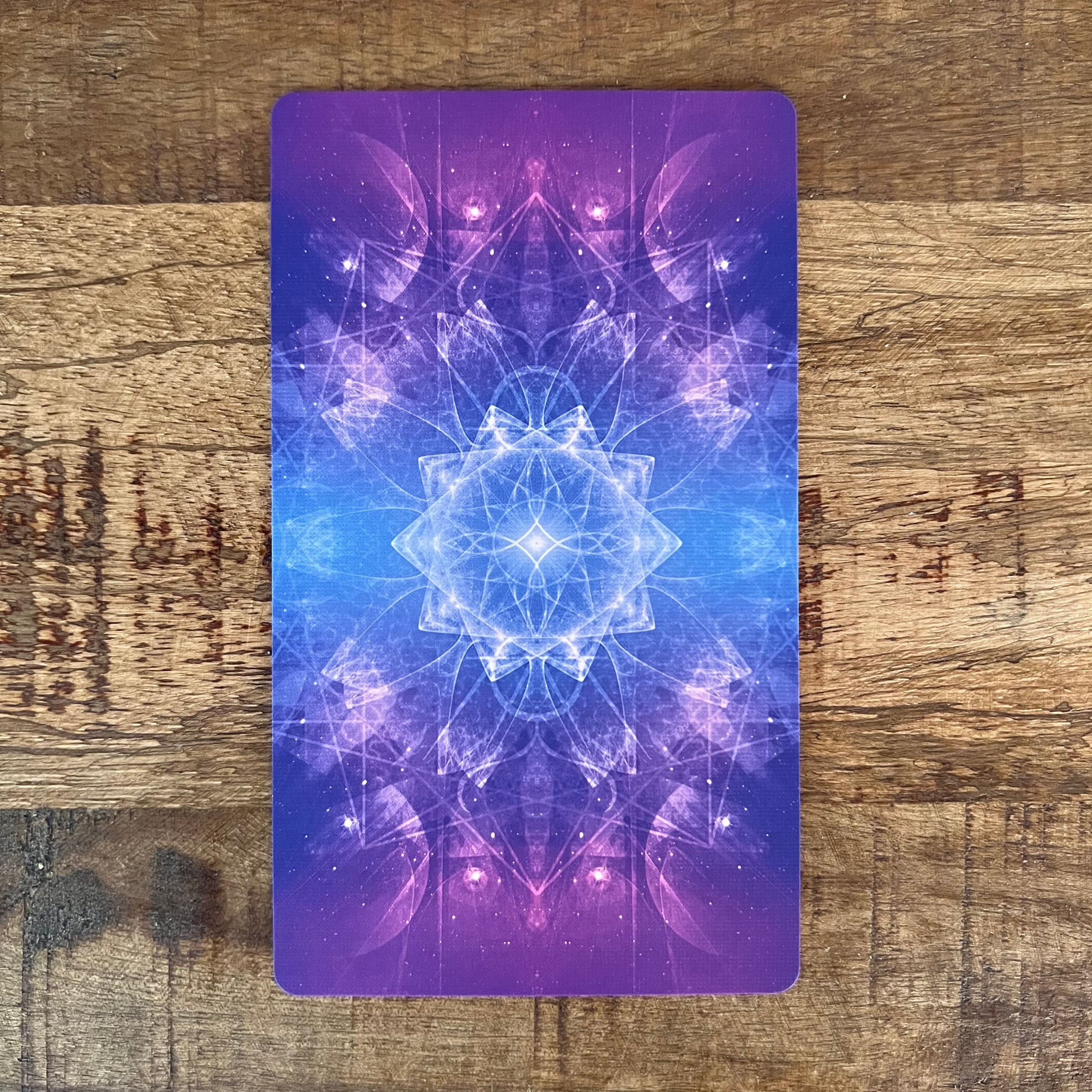 Designed for personal development, transformation and empowerment for all.

A diverse reworking of the traditional tarot artwork with an energy and life force of its own!

Set in a world of fantasy mixed with modern reality, the characters in this deck appear from all walks of life and within different snapshots in time. A strong sense of realism and movement in the artwork illustrates the fullness of human life and emotion within the scenes of each card, making this deck a more readable and fresh experience on the traditional symbolism.

The scenes are atmospheric and enveloping, producing an effect of living through the cards in an intuitive story. The deck has a lush, immediate real-life feel that is less theatrical and provides more of a flowing experience through a reading.
The linen pattern is very small and detailed, making each card look like a painting on a canvas.

The Superlunaris Spark edition features the updated Empress and Emperor cards. These are the more inclusive versions of the cards.

Please note: There is no guidebook included with this deck. A small pocket quick-look pamphlet with keywords for each card is included in the box. The artwork is based off of the traditional symbology and any guidebook based off of the traditional meanings of the cards will work for this deck.
Share