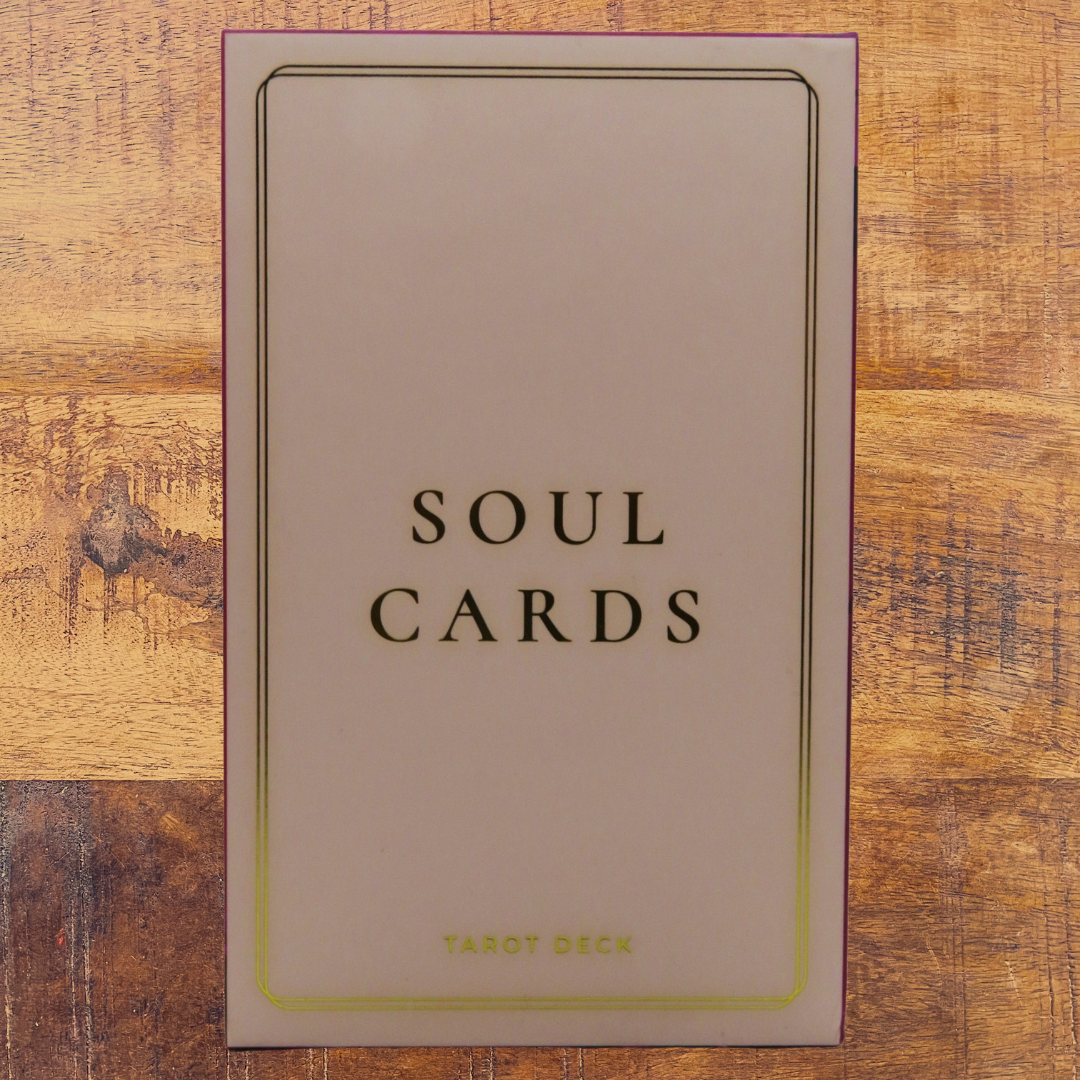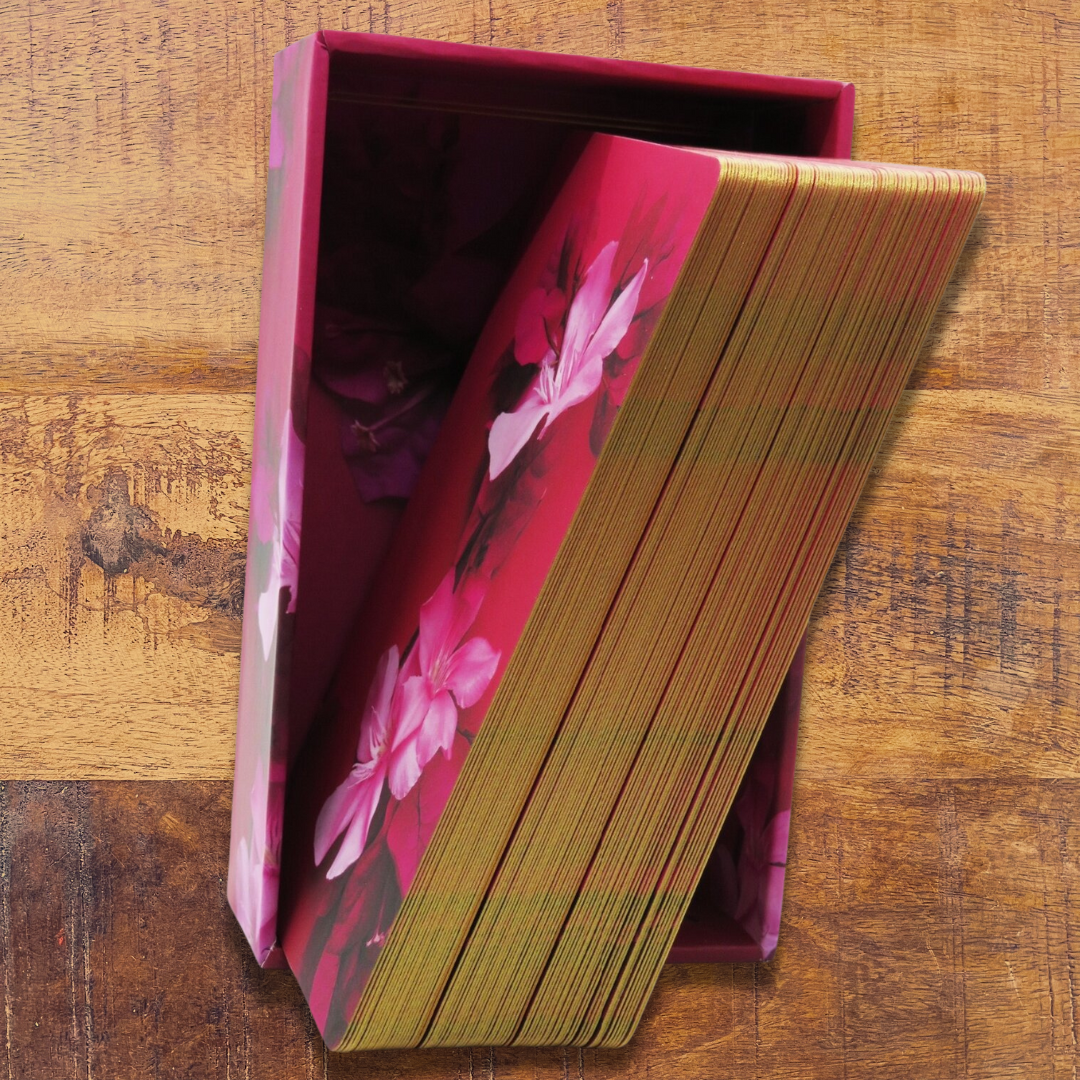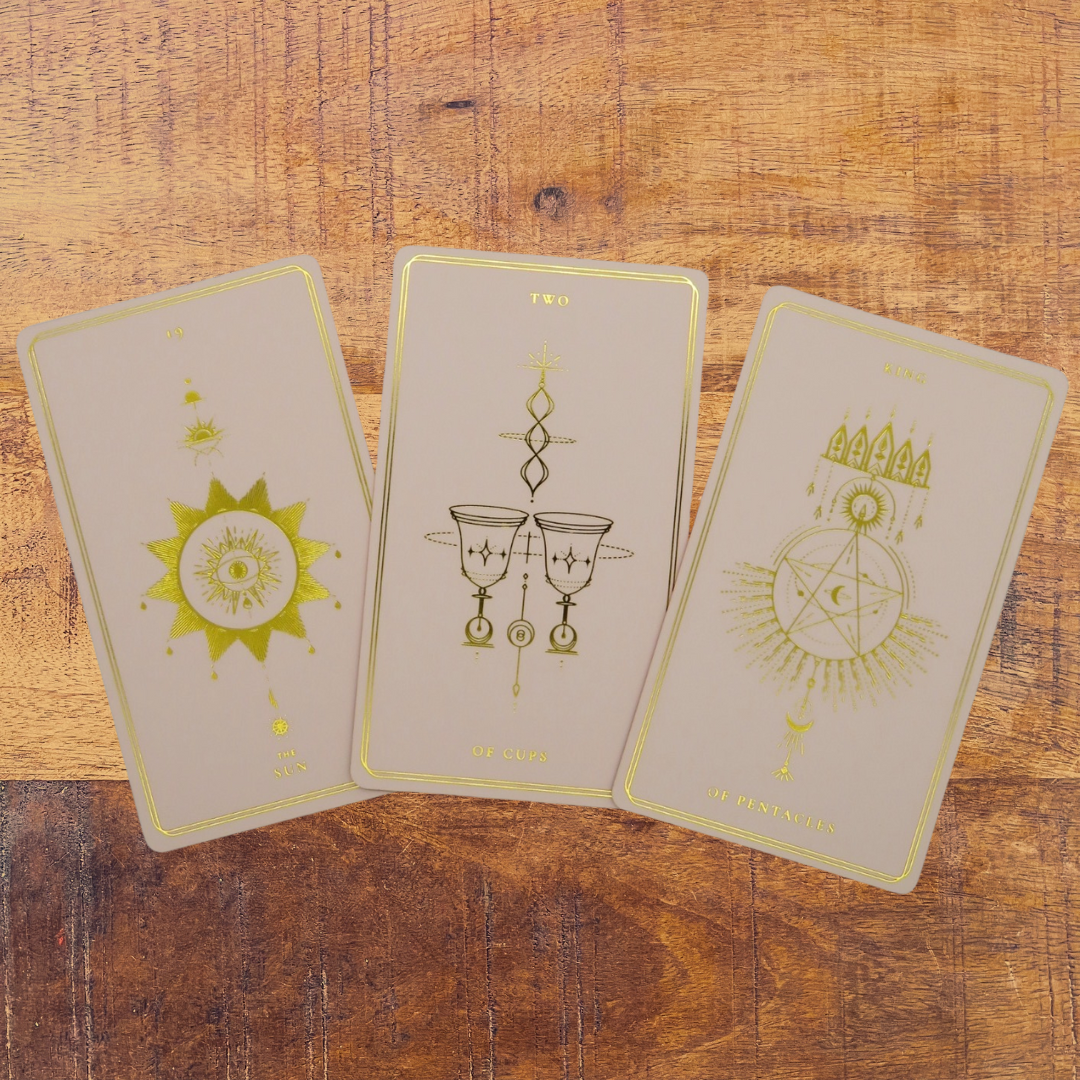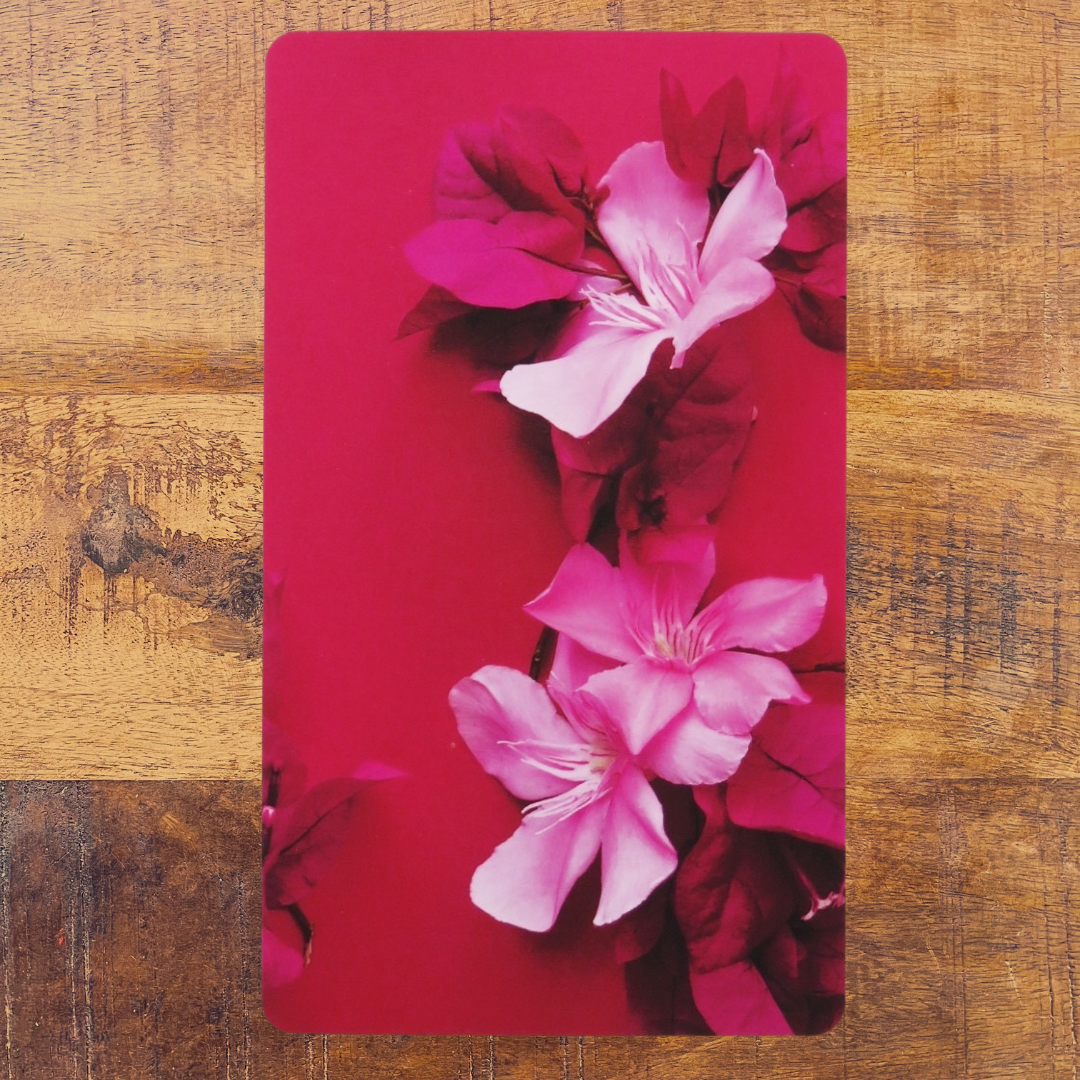 The Soul Cards Tarot Deck was created by Kristine Fredheim, and illustrated by Corina Nika (our fave from Cocorrina & Co.) This modern and luxurious limited-edition tarot deck was created to elevate your daily rituals. Soul Cards' greatest mission is to inspire you to connect with your higher self, tap into that yummy intuition and unlock your life's purpose.

♡  Note: although this deck does not come with a guidebook, the descriptions for the cards can be found on the creator's site, here.
♡ Tarot System: Rider-Waite Smith/Pip
♡ Cards: 78-card deck, 4.75" x 2.75"
♡ Card stock: Velvet-smooth finish
♡ Box: 2-piece box
♡ Guidebook included: No
♡ It's so LUX! The card stock is the most velvety-smooth material ever. They feel like butter in your hands.
♡ The backs are gorgeous! The back is a deep pink color with an image of an orchid.
♡ The cards are gilded in a high-quality gold finish.
Share