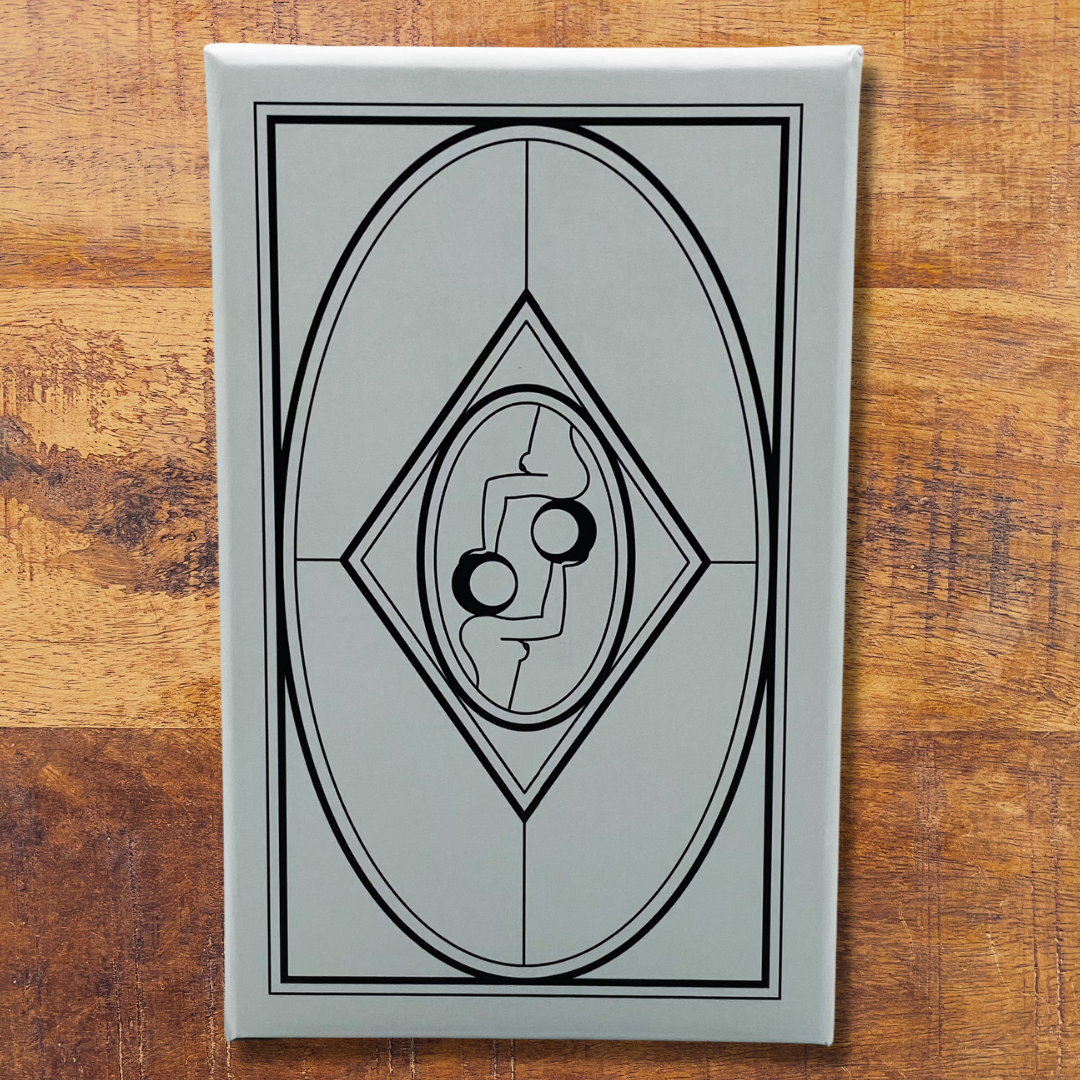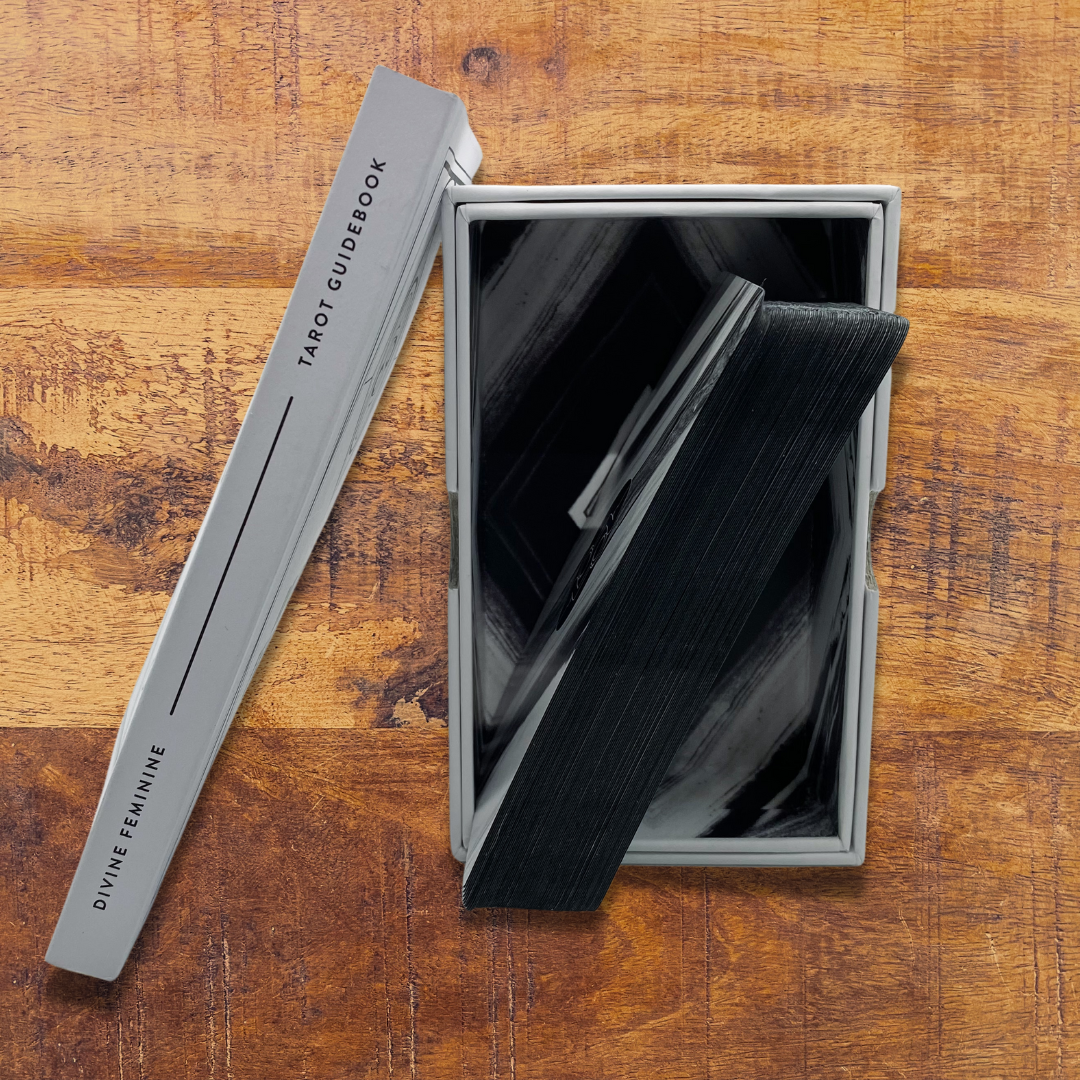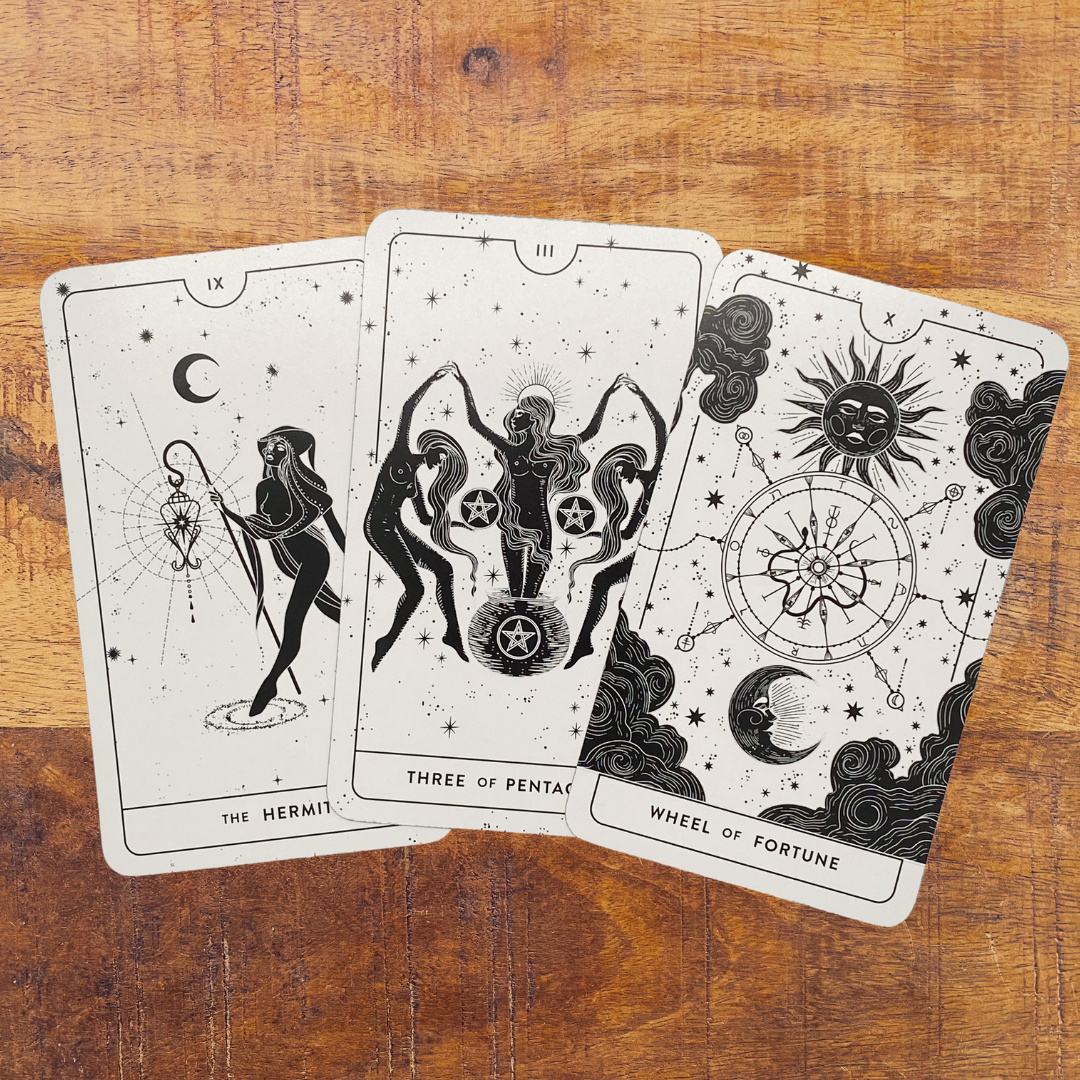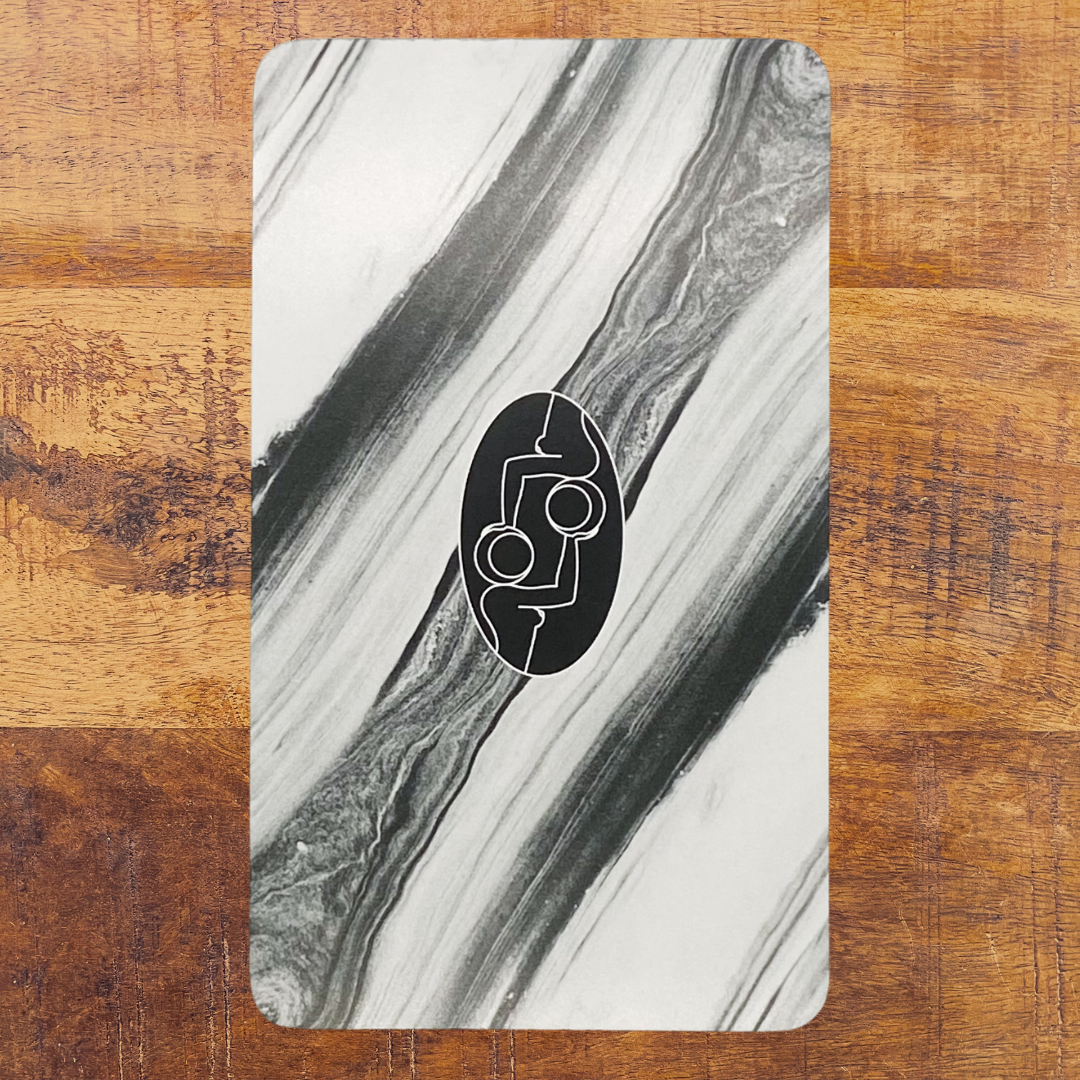 The Divine Feminine Tarot Deck - Diurnal Edition
"The Divine feminine invites us to be receptive, to be open, and inclusive. Go deep inside of ourselves, and face are shadows. The Divine feminine nice within all of us, no matter your gender, just like there is a bit of yarn in the yang. For the past thousand years she has been repressed, cast into the shadows, and left without a safe place to express her self and her gifts fully. The Divine feminine is energy; she is feminine and all living beings on earth, including the ocean, moon, and trees." -Corina

The DFEM Tarot Deck is our very first and long-expected tarot deck in our cosmic goddess style. Celebrating Women this deck features only female figures. This deck features 78 cards (major & minor arcana), and comes in a rigid two-part box as well as a booklet including all the card meanings.

The Tarot deck will be produced by the best and largest card manufacturer in the world; Cartamundi, with factories in the USA and Europe. The quality and safety procedures of all their productions are sublime, and it was an easy decision to have our deck produced by them.

♡ Tarot System: Rider-Waite Smith
♡ Cards: 78-card deck, 4.75" x 2.75", black edges
♡ Card stock: 320gsm Super luxe
♡ Box: 2-part Rigid Box
♡ Guidebook included: Yes
♡ The artwork is simply stunning.
♡ The black designs on the white card stock really pop.
♡ It shuffles nicely. They do have a little slip to them but the size makes them really manageable.
♡ Because we love everything and anything designed by Cocorrina & Co.
Share