Do you want to learn how to read Tarot but are overwhelmed or don't know where to start? I've been there many, many (so many) times. I own all the books, have taken classes with different teachers, tried various ways of memorizing 78 cards, you name it. It didn't click until I removed all the fluff and broke Tarot into a system that made practical sense to me. And then, I built a class around it.

Tarot Now❣️ is a framework to consult the Tarot for clarity on the present moment. You'll learn the cards by associating them with numerology and the four elements. We'll focus on one of the major keys to understanding Tarot: associating the cards with aspects of yourself. As with everything I preach and teach, I encourage you to build (or destroy) what I suggest and make it your own.

We'll explore the Tarot through the lens of the Tarot de Marseille (TdM), the oldest deck style known today. This does not restrict you from using another deck or asking that you start your journey with a TdM deck. This is strictly a choice I made for myself as an instructor. Why? Its design has a simple color palette and minimal symbology, making it easier for me to teach you the foundation of each card. This also allows you to start with any deck you connect with.

If you don't own a deck and want to start with a basic one, I recommend the Rider-Waite Smith deck. The class includes a 10% discount for any deck I sell, so hold off from buying one until you register.
Details
When: TBD
Time: 6pm - 8pm EST
Where: virtual via Zoom
Investment: $200.00

This class is virtual with limited space. Classes will be recorded and available for a month after the last class.
Get on the waiting list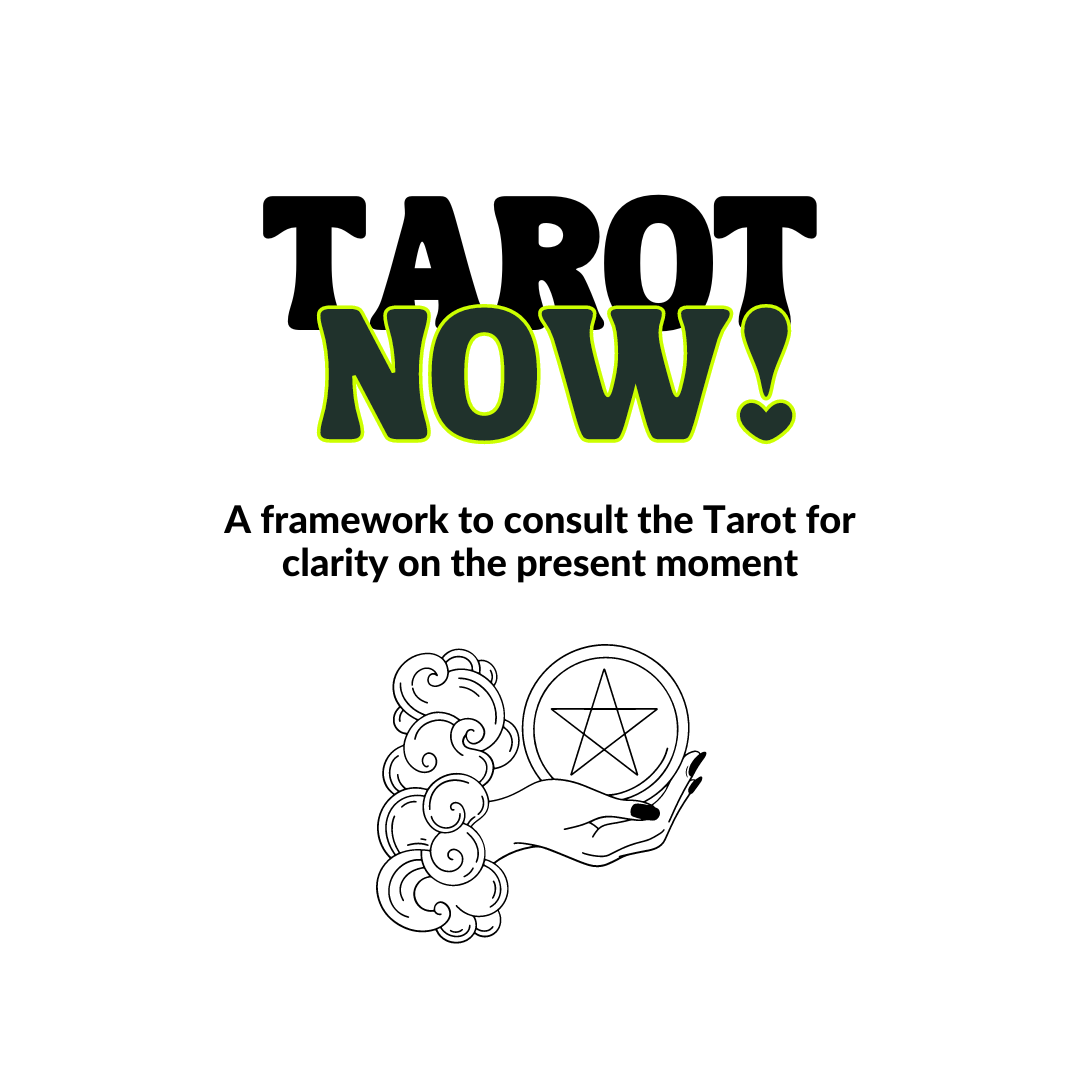 Class Outline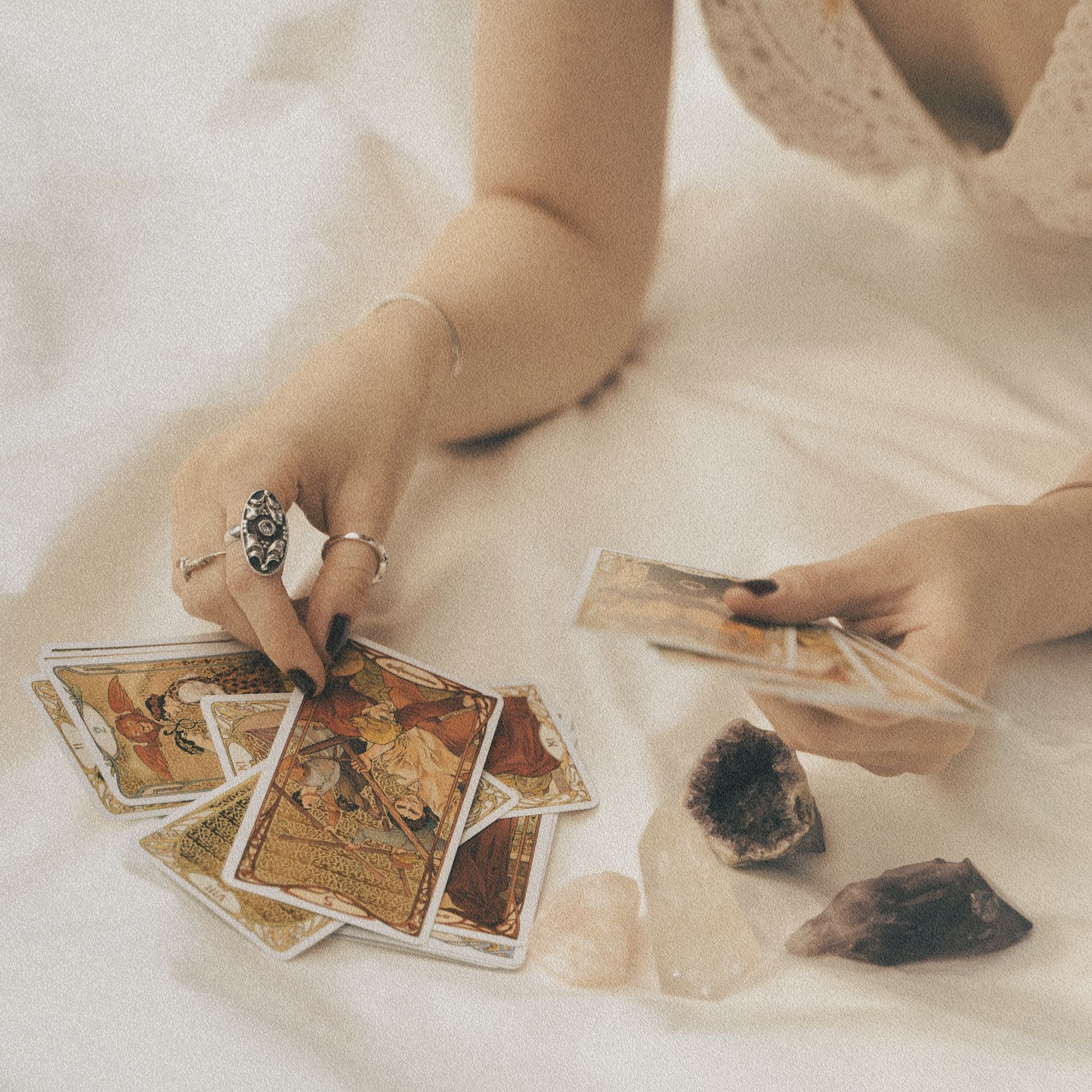 This hands-on, 6-hour course includes:
• A pdf packed with Tarot descriptions, spreads, and notes for you to reference after the class.
• Access to the Zoom recording for one month.
• Access to the Tarot Now❣️ Discord community.
• A 10% discount for any deck from the shoppe.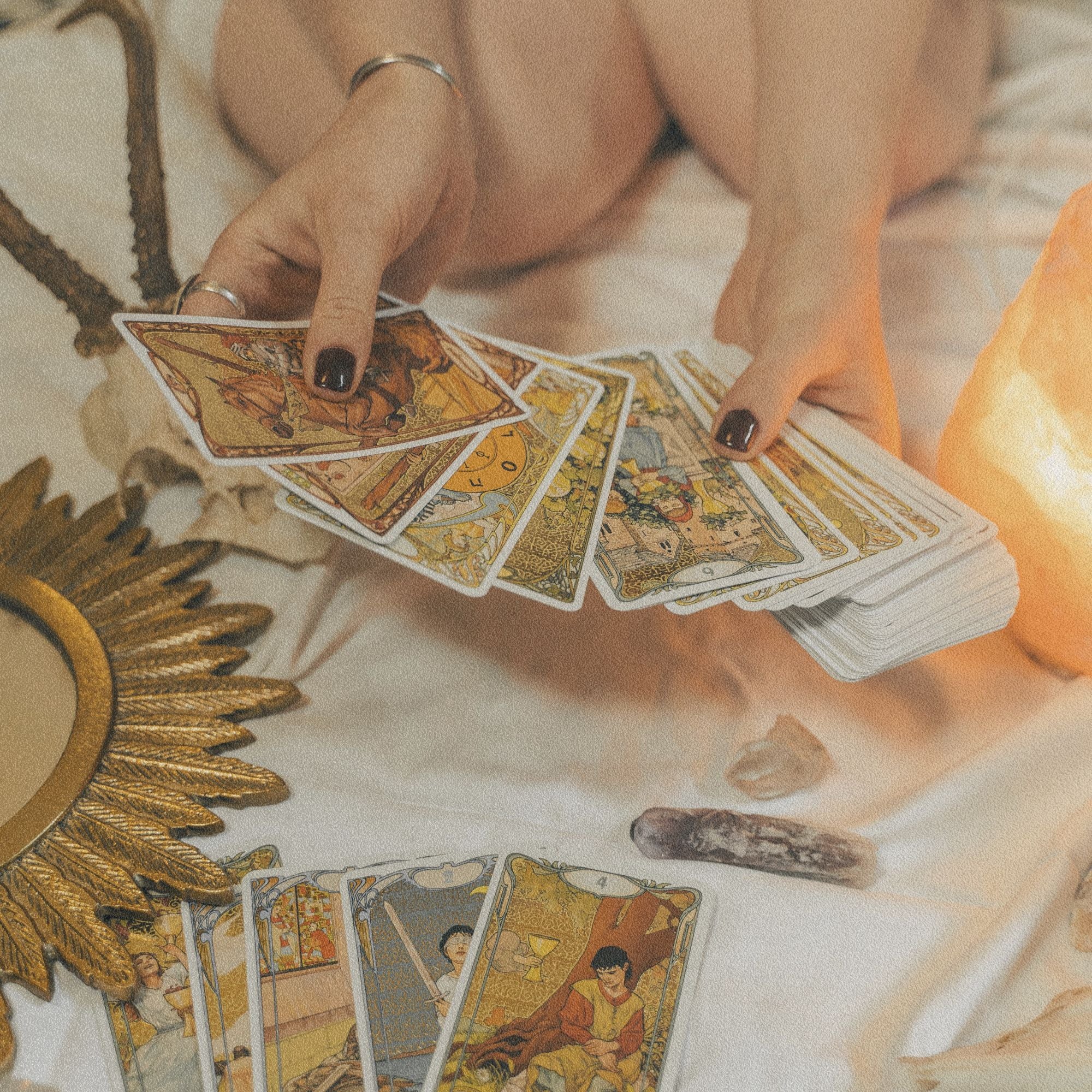 You will learn:
• A practical and easy-to-follow framework that can evolve with your own reading style.
• How to consult the Tarot for the present moment.
• Using the cards for manifestation and ritual work.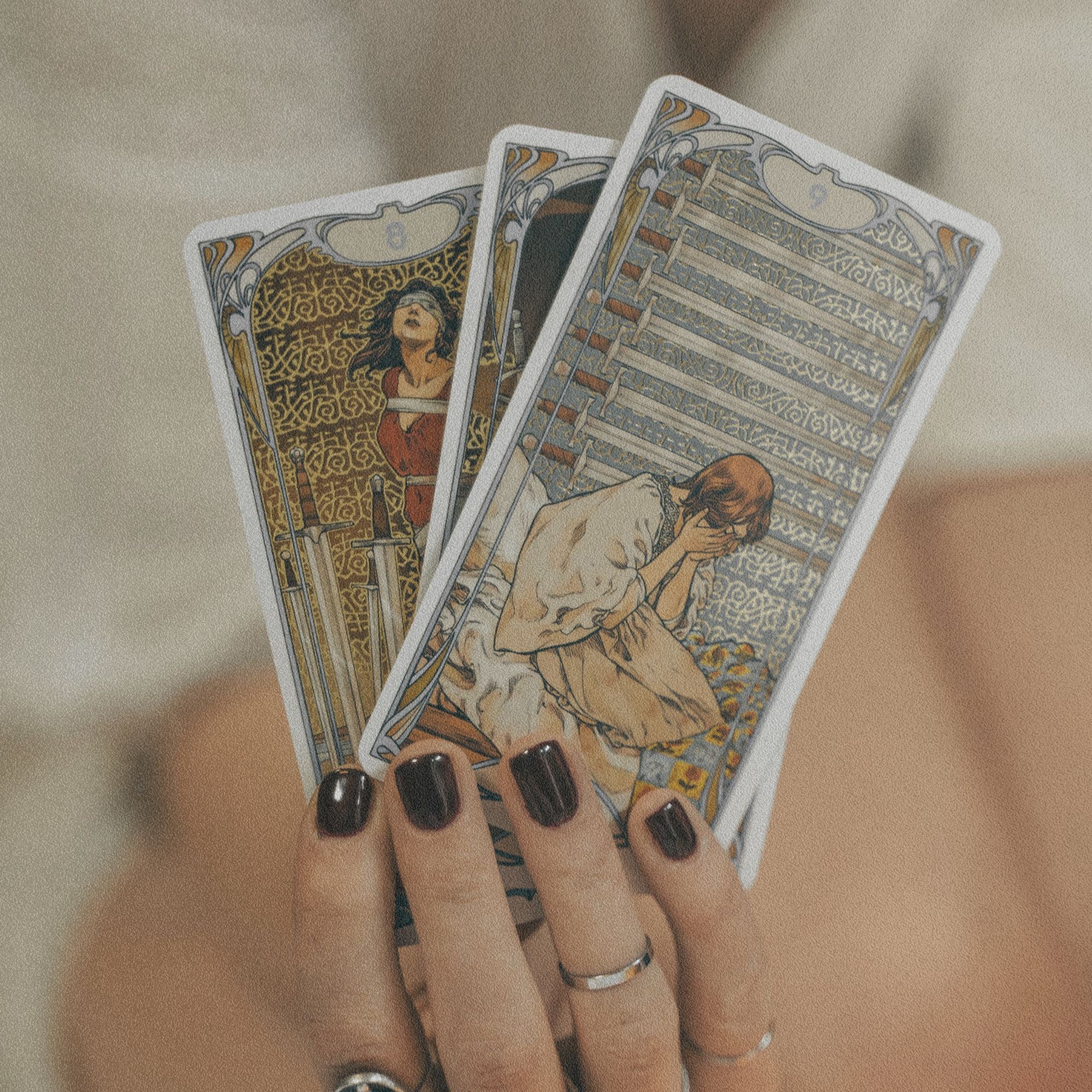 After this course, you'll be empowered to:
• Confidently pull cards for yourself and others.
• Trust your intuition when interpreting a card.
• Have the creative freedom to build your own Tarot practice.
• Connect with others in the Tarot Now community.
Meet Your Instructor
Dacier Iglesias
This class is led by me, Dacier Iglesias. I've been fascinated with Tarot for as long as I can remember. The first deck I had an encounter with was la baraja española, a Spanish deck of playing cards. Even as a child, I knew there was more to the cards than the game the adults played. My curiosity wasn't satisfied until I owned a deck of my own.

I've been studying the Tarot for 20 years, and if you're a beginner, don't feel so behind. Even though I've been with the cards this long, I am constantly learning something new. The beauty of the Tarot is that it evolves with you. So, you may not be as much of a beginner as you think.

If your curiosity led you here, I would love to share what I have learned.